aboutagrohl: moist-grunge: TEAR AND TIER ARE PRONOUNCED THE SAME BUT TEAR AND TEAR ARE PRONOUNCED DIFFERENTLY  im glad english is my first language because if i had to learn it as a second language id jump off a bridge Making sensible languages. Not even once.
curryuku: prancing-pies: IM GOING TO DO MY HOMEWORK the gifs is so accurate it hurts This.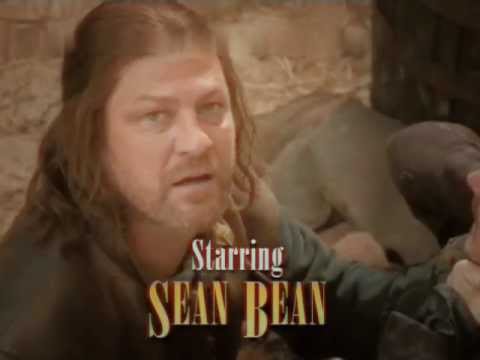 yourshinymagikarp: kill me *German accent* Later.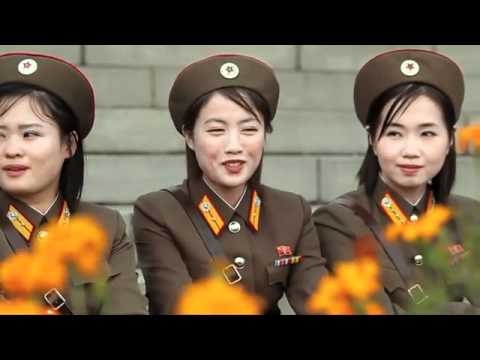 hats-and-horses: itsbrotherfuckingwincest: reizomahboy: sir-laughsalot: sir-laughsalot: I was looking at my friend's cat pictures and she has a cat that's more attractive than some human girls… I WASN'T KIDDING ANIME GIRL TRAPPED IN CAT BODY IS THIS THE SAME FUCKING CAT I SAW IT ONCE ON THE INTERNET LIKE A MONTH AGO AND IT'S THE MOST BEAUTIFUL THING IN THE WORLD DON'T TOY WITH...
yourshinymagikarp asked: Mymymymymy?